A

little

little

bit

bit

about

about

me

me
Ajinkya is a GRADUATE STUDENT FROM NEW YORK UNIVERSITY AND AN award-winning storyteller and technologist with over nine years of EXPERIENCE in the field OF Media & ENTERTAINMENT.
World-building, SCREEN DIRECTION, Extended Reality, Volumetric Capture, Motion Capture, 3D animation, Visual EXPERIENCES, and Content Creation are some of his areas of Interests.
Master of Science IN INTEGRATED DESIGN & MEDIA
(EMERGING MEDIA TECHNOLOGY)
Virtual Production (Unreal Engine 5 & Max Programming)
Tangible Electronics
3D Cinema++ (Unreal Engine & C++)
Creative Coding (Javascript)
Humor and Storytelling using Game Engines (Unity & Unreal 5)
Ideation & Prototyping
Theories of Media & Technology
Media Law
Pre-Thesis
Thesis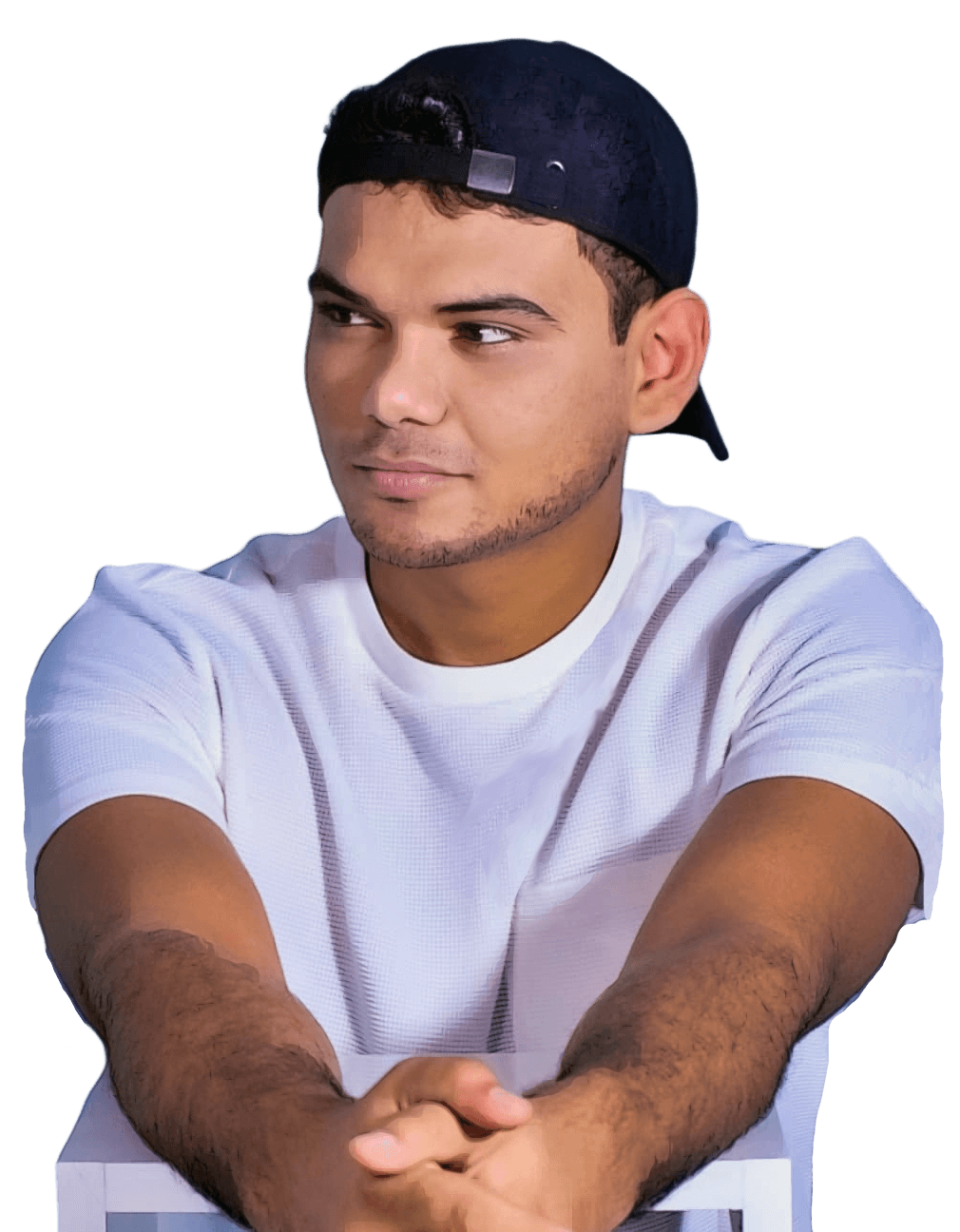 I began my career in film at the age of nine after joining my school's Audio Visual Technical Department, which broadcasted live news every day after recess. I began working on video production and post-production projects that included capturing live events, filming content against green screen, and creating corporate videos with animation and motion graphics.
My first steps towards being a filmmaker
I was eager to write and direct a film after learning about the technical components of filmmaking. My school decided to produce a script I authored. This film was nominated and screened at several international film festivals, and I knew I wanted to pursue a career as a filmmaker. At the age of 14, I made my second film, which earned me the "Best Director – Special Mention Jury Award" at the International Children's Film Festival of India.
IN THE YEARS THAT FOLLOWED, I IMMERSED MYSELF IN THE REALM OF ENTERTAINMENT, PERFORMING IN THEATER PRODUCTIONS, WORKING WITH SEASONED ACTORS LIKE MAKARAND DESHPANDE AND TRISHLA PATEL, AND ASSISTING OSCAR-NOMINATED DIRECTOR VIDHU VINOD CHOPRA ON TWO OF HIS FEATURE FILMS.
Exposure to Emerging Technologies
After working professionally for a few years, I was certain that the medium of storytelling had reached saturation and needed to evolve. A life-changing event occurred in my life when I was invited to a Hackathon at the Massachusetts Institute of Technology, where I was introduced to technologies such as Virtual Production, Virtual Reality, Motion Capture, Volumetric Capture, and so on, and I decided to pursue further studies in the United States in order to delve deeper into these technologies.
I was THRILLED TO BE accepted At New York University because the curriculum offered a fantastic combination of cinema and technology. I got the opportunity to collaborate with students and faculty at Tisch School of Arts & Tandon School Of Engineering on various exciting projects. I got a chance to explore learn and polish my technical as well as creative skills Tin he realm of media technology.
Things are getting increasingly virtual, and 3D content is becoming more prevalent, which, in my opinion, will transform how we consume and interact with content. After the completion of my graduate program, I want to work at a film studio or a technologically advanced media entertainment company that produces content in the fields of film, animation, games and/or immersive reality.
My

love

love

for

stories

stories

and

tech

tech

keeps

keeps

me

me

going

going